About Us
Waterfront Guesthouse & Venue is a family run business with hosts that believes in true hospitaility.
There is a saying that if you have tasted the water of the Orange River, you will always return. Come and enjoy the peace and tranquility of the Orange River on your doorstep as you wake up at the Waterfront Guest Farm in Upington.
Enjoy breakfast whilst overlooking the river and its birdlife, before heading out to explore the activities in Upington, such as a visit to Die Eiland, wine route, or Augrabies Falls.
In the afternoon, watch the sunset over the Orange River in our spacious well groomed grassed area, as a log fire compliments the evening mood.
Interesting facts about Upington
Upington is unofficially the capital of and also the gateway to the Kalahari Desert, and its main attraction, Kgalagadi Transfrontier Park, previously known as the Kalahari Gemsbok Park.
Upington was named after Sir Thomas Upington in 1870.
The Date Palm Avenue on "Die Eiland" is the longest and densest palm avenue on the Southern Hemisphere. More than 200 date palms were planted here in 1935. The avenue is 1,041km in length and has been declared a national monument.
The longest aircraft runway in Africa can also be found in Upington. The runway is 4.9km long.
The Orange River Wine Cellars (OWC) is the 2nd largest in the world.
JASPER
Management & Braaimaster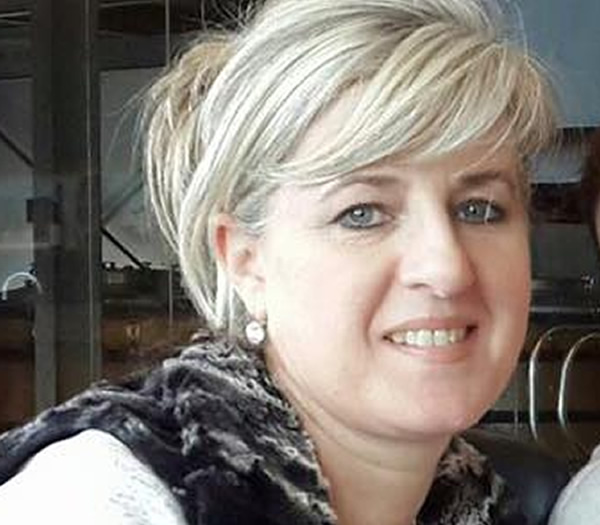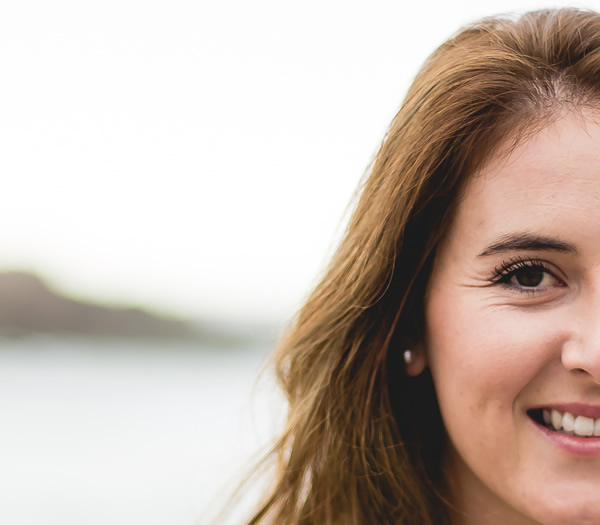 SIEGLINDA
Event Coordinator